Versaperm and vapour permeability
Versaperm is a world leader in the measurement of vapour permeability and our instruments, testing service and consultancy are interlinked. We also supply, service and maintain the leading Gemco range of seal test equipment which measures and verifies the integrity and strength of seams in bagged, wrapped and boxed products where seal integrity is essential.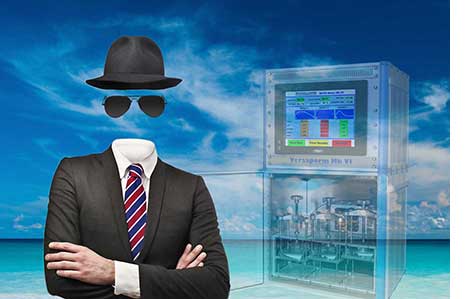 Our ability to design vapour permeability instruments is based on our technological expertise married to our experience testing a wide variety of materials and gases.
Likewise our ability to perform testing is facilitated by our understanding of the performance capabilities of our instruments, and access to cutting edge developmental instruments before they are launched on the market.
Our seal / seam verification and measurement testing equipment offers food manufactures an ideal and tested solution to package life problems.
Finally, the two aspects are combined in the consultancy section, where decades of technical skill and experience are made available to our customers.