Stretching Your Shelf-Life -
Tensile testing for food, confectionery and pharmaceutical packaging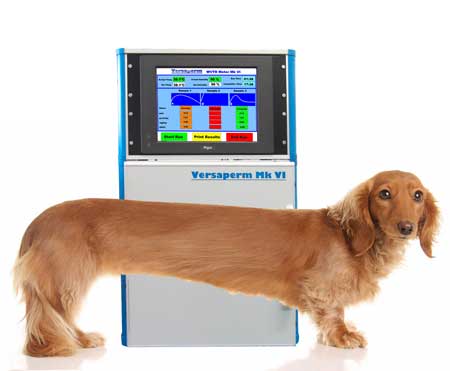 Click on the image to download a print quality scan

Four out of every ten people claim to have been hurt trying to open packaging – even on everyday goods! yet some packages open so easily they spill the contents everywhere.  The answer is Versaperm's Gemco Tensile strength tester which allows a package's seal or peel strength to be accurately measured.  Getting it right leads to both contented customers and extended shelf life.

The system is designed to meet the needs of the modern food, confectionery and pharmaceutical markets and it enables companies to strike a balance between ease of opening and seal integrity.

It is manufactured for use in sterile environments and weighs less than 13kg.  It is easy to move from line to line across a production facility where it can be applied to both quality control and general inspection.  All it needs is power to work flawlessly year after year. 

A sample of the packaging is clamped in place with one side attached to a load cell while an actuator stretches the seal.  The system displays and records the force required to open it.

The unit can peel at up to a maximum of 2500mm per minute whilst applying a force of up to 15 kg, which allows even exceptionally strong and secure packaging to be tested.

ENDS


Please send any sales enquiries to Christopher Roberts, Versaperm Limited ,
10 Rawcliffe House, Howarth Road, Maidenhead, Berkshire, SL6 1AP, UK, Tel: +44 1628 777668,
e.mail info@versaperm.co.uk Web http://www.versaperm.co.uk

For further Press Information please contact Gerry Palmer @ the Palmer & Rose Partnership. Tel 01494 637499, fax 0871 900 3898 e.mail gerry@palmer-rose.co.uk.