Measuring the permeability of confectionery packaging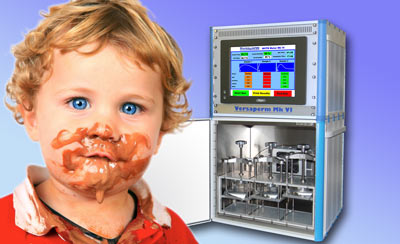 Measuring the permeability of confectionery packaging
Several of these place an increasing burden on the confectionery's packaging to maintain existing (often very low) moisture content levels to reduce oxidation and texture degradation.
The critical physical factor in these (and indeed in preserving aromas) is the vapour permeability of the packaging.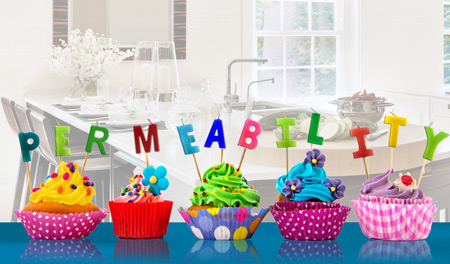 Packaging needs to be innovative to attract customers – but it must also prevent products from drying-out or over-hydrating. Furthermore, it should increase shelf life. In virtually all cases of packaged snacks water vapour is the culprit and causes damage and reduced shelf life that is estimated to cost millions in the UK alone.


Confectionery - vapour permeability and shelf life
Most confectionery is bought on impulse to meet the demands or a sweet-tooth or to satisfy the need for craving, sugar rush or energy boost. Increasingly they are marketed on a health platform with low fat, low calorie, sugar alternatives, vitamins or other features. There is also a general trend towards freshness, more real fruit, stronger flavours and increased shelf-life.
Click here for coffeeanalysts.com