International Distribution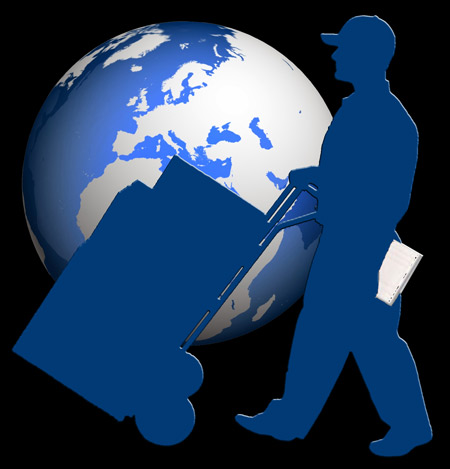 Specialist support, maintenance, sales and distribution services are available in the following countries:-
Australia - Novasys Group Pty Ltd
Novasys Group Pty Ltd provides colour management, process control and environmental solutions throughout Australasia. The staff at Novasys have wide ranging experience in colour technology or in a similar scientific, technological or production field, and have had extensive computer industry and commercial experience.
Novasys Group Pty Ltd
PO Box 1150 Mountain Gate 3156
Australia
PHONE: +61 (0)3 9752 3766
FAX: +61 (0)3 9752 3977
Web : www.novasys.com.au
E-mail : sales@novasys.com.au

Turkey - Terralab

Terralab was established in 1997, by professionals from the laboratory and was well known by its customers and vendors from day one! .

Today, Terralab is the agent of 25 specialist manufacturers and distributor of about 60 other technology companies meeting the needs of industry, universities and R&D institutes.
Terralab (MAIN OFFICE)
Terralab Laboratuvar Malzemeleri San.Tic. A.S.    |  
Ticaret Sicil No: 125710
Merkez: Cetin Emec Bulvari 1328.
Sokak No:14/9  A.Ovecler ANKARA -
TÜRKIYE ANKARA
T: +90 312 472 73 96 
F: +90 312 472 73 98
info@terralab.com.tr
www.terralab.com.tr  
www.trlinstruments.com 
www.facebook.com/terralab
Terralab (ISTANBUL LIASON OFFICE)
Acibadem Caddesi,
Rauf Pasa Hanı Sokak No:11/2
Uskudar
ISTANBUL
T: 0216 327 52 70
F: 0216 327 57 02
email istanbul@terralab.com.tr
South Africa
A.L.Jordan
Proman Coatings Africa (Pty) Ltd
P O Box 31020
Tokai 7966
Cape Town
South Africa
Tel/Fax: +27 (0) 21 713 0605
Cell: (0) 83 694 3766
E-mail : promancoat@telkomsa.net
India
HEMETEK TECHNO INSTRUMENTS PVT.LTD.
Corporate Office:
503 & 5, Acme Industrial Park,Off I.B.Patel Road, W.E.Highway,
Goregaon East, Mumbai-400 063, Maharashtra, India.
T +91-22-2686 3865 Ext:22., F +91-22-2686 0692, Mobile: +91-9833520468
Offices: Mumbai, Vadodara, Delhi, Bangalore & Kolkata.
Website: www.hemetek.com
Email: sales@hemetek.com