Permeability testing for Electronics and Enclosures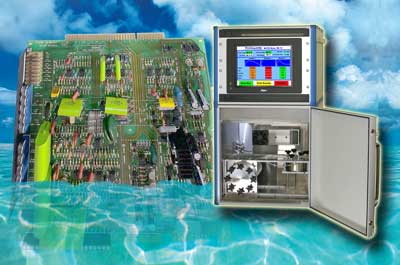 Our Permeability measurement equipment can measure the permeability of electronics enclosures and seals in the parts per million range (parts per billion with some gases).
And whereas conventional techniques can take several days, our permeability meter and sensor options mean it can take from as little as 30 minutes for many materials. Results are reliable, repeatable and accurate.
The meter can be configured to measure permeability not only for water vapour, but also for hydrocarbons and most other gases / vapours. It is simple to use and needs no re-calibration and requires, at most, minimal training.
Click here for a press release on Electronics permeability testing
Click here for an article on the permeability / vapour barriers on Wikipedia