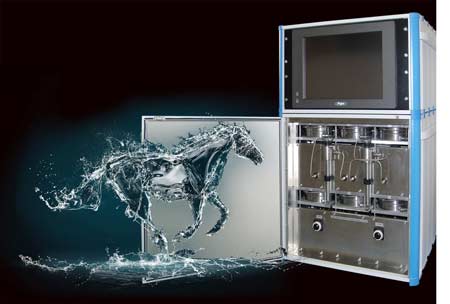 Our equipment, along with our large and divers range of sensors enables our instruments to measure the permeability of virtually any material / gas under a wide range of conditions - making them ideal for a very large number of applications.
Upgrades and variations are available for many aspects of our instruments and sensors. Please ask if you have any specific requests or requirements. On some occasions it is more economical to trade in the older instruments and purchase a newer model.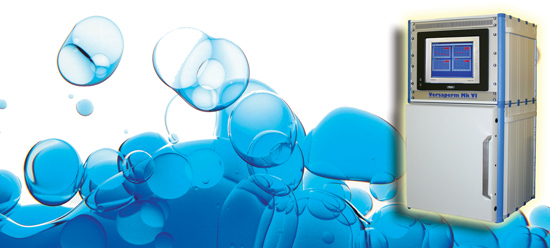 Monitoring software for the digital WVTR meters is available, and can be used to replace chart recorders
Our ability to design and upgrade our instruments is based on our high level of, scientific understanding, technical engineering expertise and comprehensive experience of testing a wide variety of materials and gases.