PRESS RELEASE
OLEDs, LEDs, Optoelectronics & flexible screens
Preventing O2 & H20 damage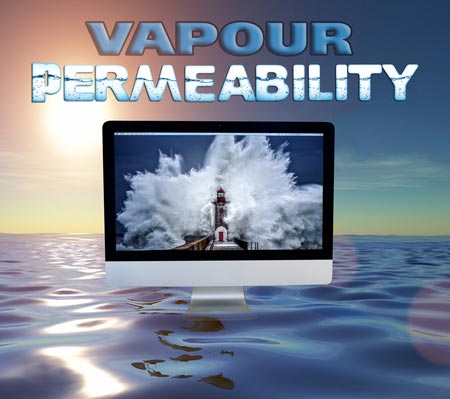 OLEDs, LEDs, optoelectronics and flexible screens, are very sensitive to damage caused by oxygen and water vapours and eliminating them is absolutely critical to keep them working. 
To stop damage multi-layered barrier coatings with alternating organic/inorganic layers are used.  The sensitivity of the components is such that the vapour permeability of every layer and structure needs to be determined and controlled – and that's where Versaperm's latest multi-layer testing abilities come in. 
Versaperm has developed specific techniques and instrumentation for measuring the layers and coatings both individually and as compound structures and these can be produced for both water vapour and oxygen at the same time.  Indeed any mixture vapours that make a gas can all be identified and measured individually with just one overall measurement.
The system can also detect and characterize the pinholes that are almost invariably produced during manufacture.
Versaperm offers an advanced, fast and efficient way to test and measure vapour permeability of alternative plastic barrier films along with the sealants used for permanent closure. The system is simple to use, fast and extremely accurate.

Results are typically accurate in the Parts Per Million (PPM) range (PPB in some cases and can be produced for several vapour depositions, material samples, screens or enclosures all at the same time.  It can also measure them under a wide range of environmental conditions.

ENDS
Please send any sales enquiries to
Versaperm Ltd: 10 Rawcliffe House, Howarth Road, Maidenhead, Berkshire, SL6 1AP, UK,
e.mail: info@versaperm.com Web: www.versaperm.com
UK Tel: +44 (01628) 777668
USA Tel +1 (617) 855-7477
For Further Press Information please contact:
Gerry Palmer @ the Palmer & Rose Partnership
Tel 01494 637499 
e.mail gerry@palmer-rose.co.uk