Applications
Permeability is one of the most critical factors in the performance of most materials - it determines how drugs to loose potency, food goes off, and how paper both prints and jams in equipment. It determines how well seals work and can cause electronics, and even missiles, to fail.
Click on an application for more information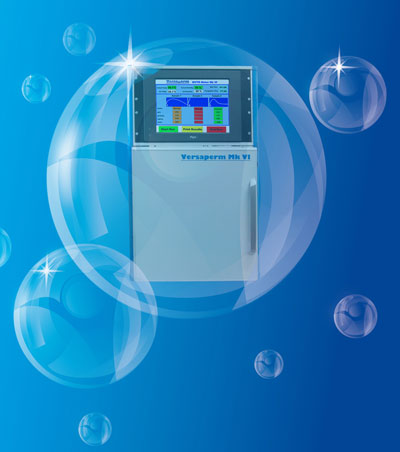 Adhesives
Aerospace
Agricultural Methane
Automotive
Blister Packs
Building Materials
Business waste
Coatings
Corrosion
Edible films
Electronics
Enclosures
Films
Food
Fuel Cells
Freezer Burn
Fuel Cells
Gravimetric
ISO15105
Laboratory
Landfill
Leaks and Seals
MAP
Marine
Mastics and Adhesives
Medical
O Rings
Paper
Packaging
Paint
Pharmaceutical
Plastics and Rubber
Quality Control
Sachets an Powders
Snacks
Solvents
Sports
Textiles
Vapour Permeability
Windows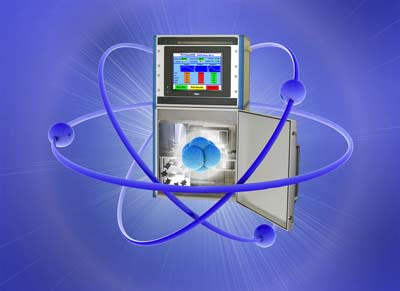 As an independent manufacturer of gas permeability testing equipment, Versaperm is not tied in to any specific sensor type or manufacturer and so we can always select exactly the right sensor for your specific application
.
Versaperm is a world technology leader in the measurement of gas permeability. We offer not only instruments but also comprehensive testing and consultancy services.