Instruments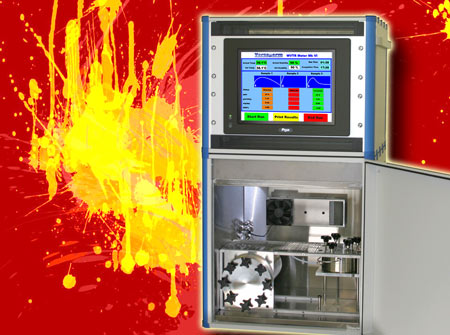 Versaperm designs and manufactures instruments to meet each customer's individual requirements. Instruments are typically be based on a modular MkVI design.
With thirty years experience at the leading edge of permeability measurement equipment our range offers flexibility, functionality, high accuracy, reliability and repeatability. They are also easy to use and require, at most, minimal training.

Older instruments continue to enjoy full support, both for servicing and upgrades. We have no difficulty maintaining a significant stock of old parts, which is an indication of the long term reliability of our instruments (some of our earliest equipment are still working in almost daily use). Finally, we also supply consumables for various test methods related to permeability.
We also supply, maintain and service the prestigious GEMCO range of / seal verification equipment throughout Europe.
Our equipment has an enormous range of applications - for more information click an application.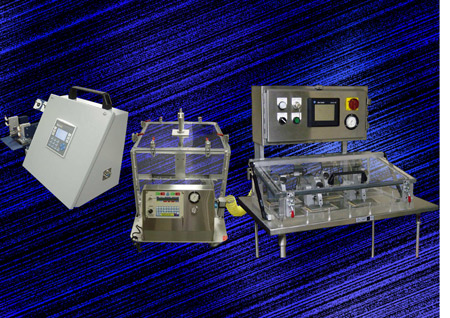 Aerospace
Automotive
Blister Packs
Building Materials
Business waste
Electronics
Films
Freezer Burn
Fuel Cells
Gravimetric
ISO15105
Laboratory
Leaks and Seals
MAP (Modified Atmosphere Packaging)
Marine
Mastics and Adhesives
Medical
O Rings
Paper
Packaging
Pharmaceutical
Plastics and Rubber
Quality Control
Sachets an Powders
Solvents
Textiles
Vapour Permeability